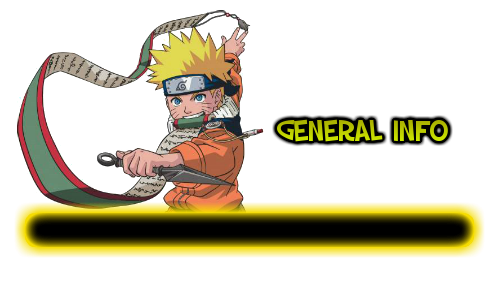 Kusatta Kurada
Basic Information
Last Name, First Name:
Kurada, Kusatta
Gender:
Female
Age:
17
Elemental Affinity:
Fire
Rank:
Genin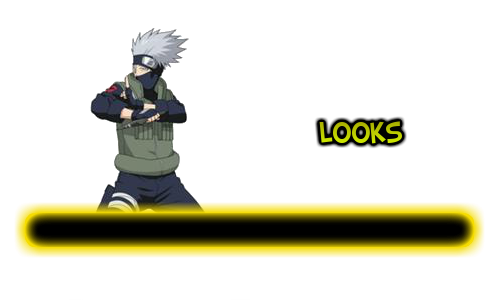 Face Claim:
OC
Weight, Height:
5'4", 97lbs
Other Characteristics:
N/A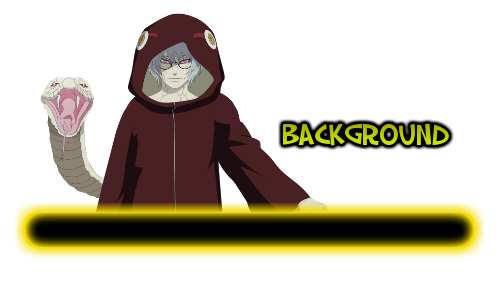 Character History:
"... wait so that's how I got the name?"
Kusatta was the birthchild of political advancement. Her mother was an adviser to few of the many council members of the village. She was held in high regard, and known to see through feints, false deals and corrupt officials. She was known for the great skill of her clan, the Kekkei Genkai known as the Sharingan.
Her father was known in the village for having a hand in the council's dealings. Every time a member was sent to assassinate a hostile or dangerous target, they came to him first to get equipped. He wasn't just known for supplying weapons, but crafting unique and artful masks which was, and still is a family tradition. With his family's skill, he created new identities for each of these assassin's to partake in, and eventually found ways to enchant his magical creations.
The marriage was quick, and full of arrangement rather than love. Now it would be a lie to say that they did not love each other, but it would be a lie to say they wanted to be married. Regardless, they loved their daughter with all of their hearts. However, she turned to be quite the opposite from her honorable parents.
She was young, reckless, and cared nothing about her families traditions. Even so, she did not receive the power of her mother's eyes, nor her father's creativity. And so, she grew distant from her family, and rebelled at every chance. It was not that she disliked, distasted or even hated them. She felt she did not belong, and when they did try to make her at home, she made it more of a hell.
However, over her young teen years she began to pick up her father's collection of weapons, and eventually found her favorite of them all. Like her mother, she began to analyse people, breaking them down piece by piece...
When she reached the age of 15, something horrific happened. She found her uncle had killed her mother. She found her father had tried to defend her mother, only to fall as well. To her, it was any other day coming home from the market with her few friends, but now she faced her uncle with the blood of her parents on his hands. She was speechless as her uncles eyes began to glow red. She knew why he did it...
No more than a year from the incident she was adopted by her grandmother, whom would tell her the same story about the great coming of the villages. And it was then she learned to make masks. And her view on the world changed from that point on. Her eyes did not grow the tomoe like her ancestors, but rather, began to mirror the rainbow to express the colors of her heart. And that is the story of Kusatta Kurada.
Personality:
"Kabuto, stop being such a dick." She told the boy. "Why you have to be so choosy with girls?"
He sighed as he rubbed the back of his neck. There was something about Kusatta that made him uneasy, yet at rest. "Maybe I just take love too seriously..." He would say. And with every humble reply, Kusatta would reply the same, with a playful punch to his arm.
"AYYYYEEEEE"
The both of them turned to see the old woman. She seemed to have tripped over some kind of log, probably from some kid's Substitution training exercise. Kusatta couldn't help but to give out a small giggle at the sight of the old woman hung over the log. Kabuto gave a look as cold as stone to the old woman. In a moment, her emotions changed. She wondered what she would do if it was her own ailing grandmother who had fallen. And looking to find her friend with his hands full of the groceries that they had been asked to retrieve, she knew she would have to do it.
She walked over to the elderly lady, only to find her getting up on her own. Looking at the hands of the woman she saw them covered in a strange aura. "Damn kids." she said, dusting herself off. "... Stupid kids leaving their stuff around..."
Kusatta turned around, rubbing her eyebrows. "She got up on her own?" Kabuto asked his cousin. "Yeah." She replied, "She's a medical ninja..." she turned to her relative, "Let's go home. Gran Gran is waiting for us."
Likes:
Food
Dreams and Desires:
To open her own village
Dislikes:
Stupid people
Fears:
The dark