Students of the Smith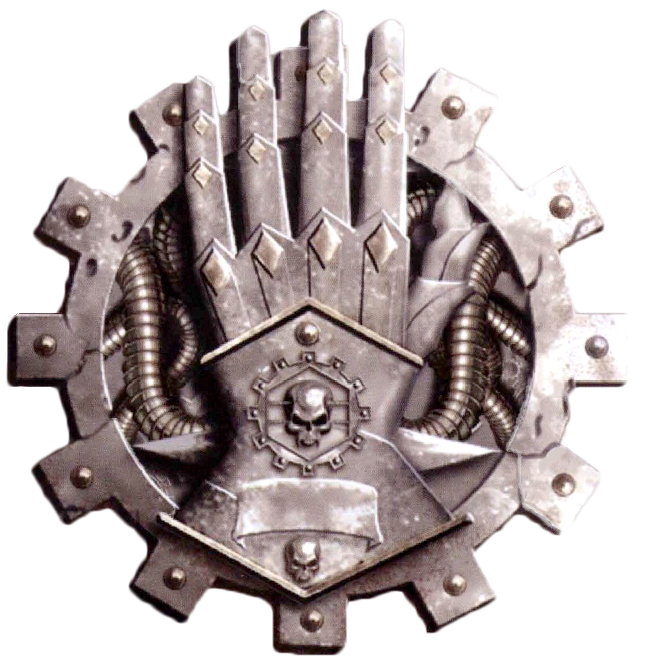 Bloodline:
Students of the Smith
Bloodline Ability:
The smiths are renowned for their ability to forge the greatest armor in the ark, these sheets of metal are imbued with the power to improve their wearers speed, defense, even raw potential for damage. Each member of the clan is expected to create their own set of personalized armor that serves as a replacement condition for graduation to genin level. The Smiths pour their blood, sweat, and tears, often literally, into their armor so that the end result is a sheet of metal that is as much a part of them as their own skin. This devotion to their craft even goes so far as their own chakra flows through their armor as an extension of themselves. They then seal each piece of armor within tattoos all across their body to be called on when a battle occurs. Through the course of a smith's training they add pieces of armor to the set and are eventually able to swap out individual pieces of armor mid combat to change their strategy or to activate surprising abilities. The end result of a ninja that chooses to specialize in the method of the smith is several armors with widely different abilities that they can swap to on the fly.
Each base trait represents a base set of armor that the ninja has created, therefore only one of these traits counts as in use at a time. The techniques for this clan are random other parts that are added in seals independent of the base armor.
Clan History:
There is a legend of the great smith Vulcan, the might salamander, who was a ninja of extraordinary power who channeled his power through his mighty sets of armor. The other ninja around him didn't respect however, if he was as powerful as he said why would he need armor? Some ninja hide from the enemy until the can strike them down in one foul swoop, some make sure that they are so fast that the enemy doesn't even see them coming. Why would you make a power to protect you when you get hit when you could just focus on not getting hit in the first place, they asked laughingly. Vulcan laughed with his own loud and deep voice and shouted "well why don't you all challenge me to whatever you are best at and ill beat every one of you!"
First up to challenge Vulcan was the mighty giant Manus who had trained his body to be able to take any punch and ignore it completely. Vulcan put on one of his greatest armor sets that allowed him to ignore nearly all blows against him. Vulcan threw a mighty punch at Manus and caused a great bruise, to retaliate Manus threw a punch at Vulcan in his armor and broke his own hand in the attempt.
Next up to the bat was the master of lightning release Corax who challenged Vulcan to a running contest. Vulcan changed into his quickest set of armor and began the race beating Corax around the track three times and still having enough time to eat a nice lunch before Corax caught up to him.
Finally was the brute Horus who was the most dangerous ninja around, he threw his hammer and broke a mountain clean in two. "If you can beat that then I'll say that you're the greatest ninja that ever lived. Vulcan took one look at that mountain and laughed. He switched to his most powerful armor and stabbed the ground with his sword. This blow destroyed the very world around him and created the island known as the ark to this day.
This is the story that is told to every one of the students of the smith, who are Vulcan's descendants. And while its accuracy is certainly in question the existence of their patriarch is not. What is known is that the students of the smith are one of the oldest clans on the Ark. They are neither the most powerful nor the largest in number but they have great heart. The plans for their armors are not just tools of the trade, they are sacred plans gifted down from their ancestors. Each member personalizes their own armor a little bit adding their own touch to the tradition. Creating the first piece of armor that each member wears is a sacred task that the entire clan gathers to witness. Each armor set is contained with seals in tattoos across the smith's body and most members create several sets of armor.
Techniques:
Spoiler:
Traits:
Spoiler: